The CEO's of some of the world's major airlines met recently and, not unsurprisingly, the discussions turned to communicating in a crisis.
Timely, you may say.
But it was comments from one boss that piqued my interest, specifically around the initial response to a critical incident.
Peter Bellew is in the process of turning around Malaysian Airlines. Part of his success, no doubt, is due to his understanding of the importance of honesty, transparency and responsiveness in communications. Interestingly, when a crisis occurs, he believes he has a time limit of "15 minutes or less to say sorry".
There are two parts of that statement that are worth a closer look.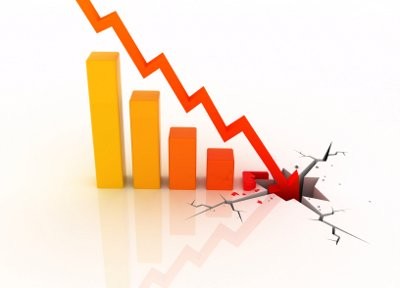 The first is the idea of a 15 minute time-frame to issue a statement.
There is no doubt that having a voice early in a crisis is vital, particularly given the power of social media to keep the world informed every moment of every day. At the very least, that initial statement can relieve enormous pressure on an organisation from the (understandable) demand for information from media, customers and other key stakeholders. It can help reassure those affected that the matter is being appropriately managed and help prevent panic from setting in. And given the PR disasters of recent times (notably the United Airlines disastrous removal of a paying passenger) those initial words can also have a big impact on how the media – and consequently, the public – view the organisation.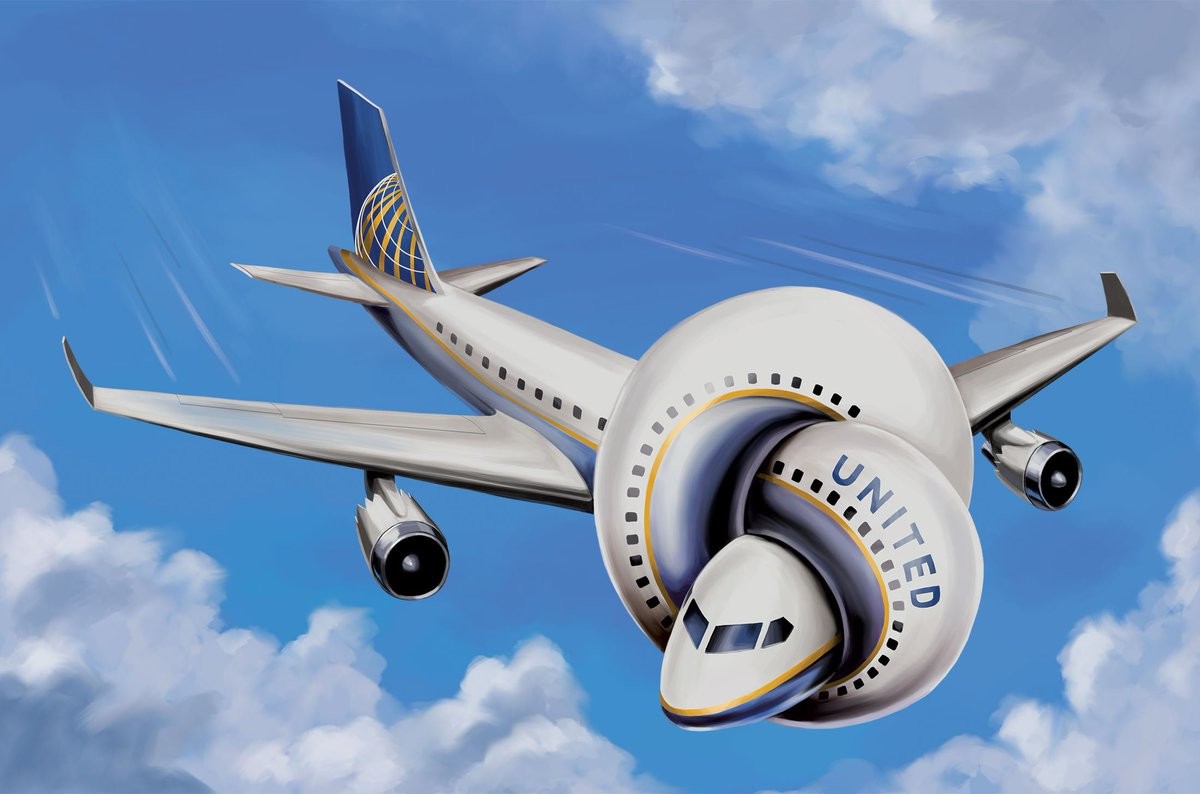 But the idea of a specific time limit for issuing that statement can be unnecessarily restrictive and potentially problematic. Many of us who have managed crises or been a journalist (or both) know that the initial reports can often turn out to be wrong or lacking in information that can manifestly impact what that initial key message should be. Certainly there needs to be early communication and within 15 minutes is a good guide; however a better better guide would be ASAP.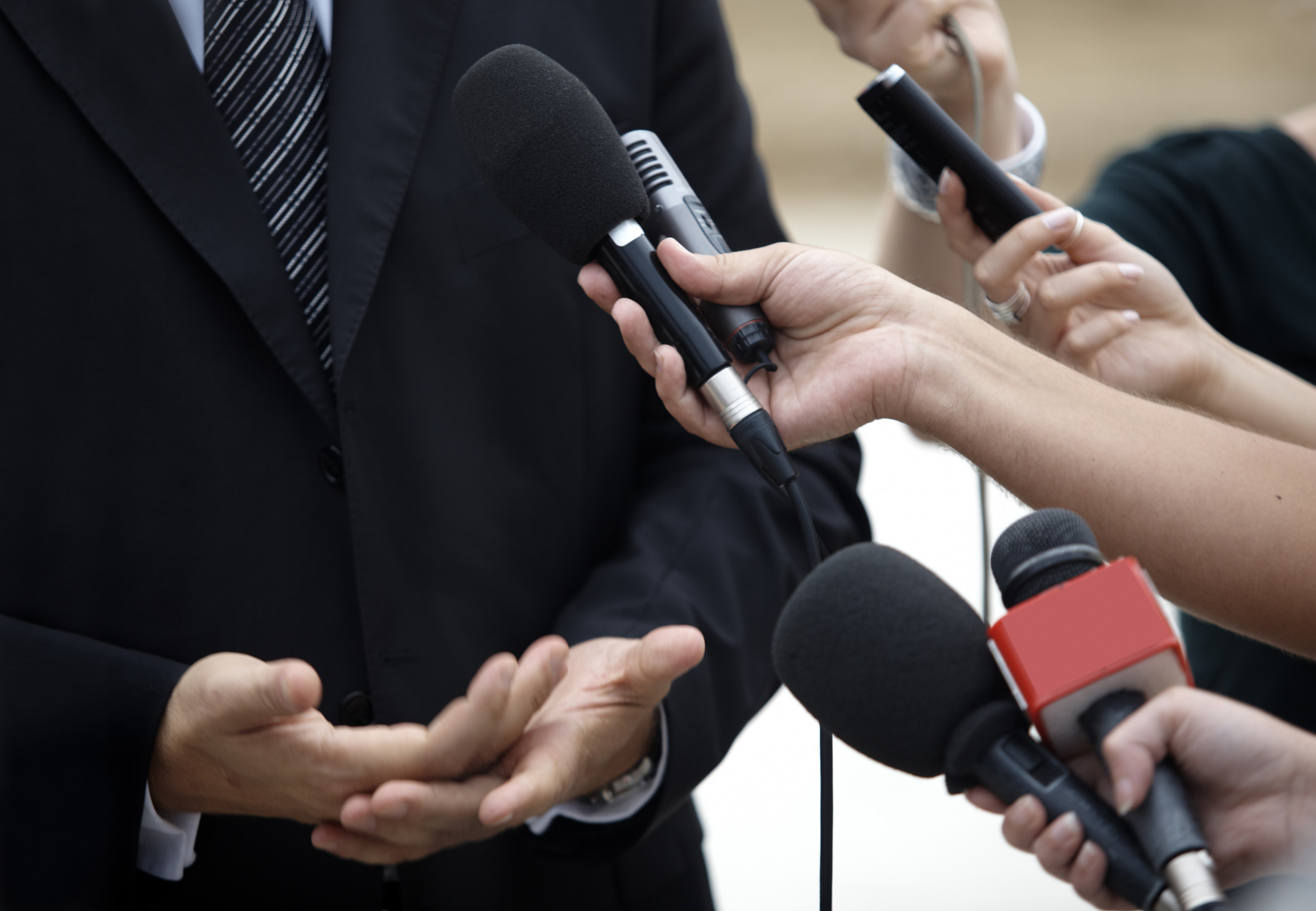 And that brings us to the second part of Mr Bellew's statement. Simply saying sorry won't cut it. But don't think you can hide and wait till you have all the information before saying something because – guaranteed – the reputational damage from saying nothing will be significant.
So what should that initial statement say?
It is likely to be brief but should seek to address these 5 points:
Acknowledge what is happening with incontrovertible facts. (The message may be short and sweet because not much may be known).
Reassure the public that the crisis is being effectively managed. (The incident may not yet be under control, but it's reassuring for the public to know that relevant authorities, including your organisation, are responding).
Empower those directly or indirectly affected by the crisis by providing information they can act on. (People are very much engaged during a crisis and don't want to feel helpless).
Apologise for any inconvenience caused by the incident. (This is a powerful statement of humility, empathy and acknowledgement of the obvious but it needs to be authentic otherwise it can appear trite and backfire.)
Manage public expectations. (Advise when and if there will be further updates eg as further information comes to hand, hourly press conferences, daily press conferences etc and in the meantime let people know where they can go for more information)
Managing communications in a crisis should be straight forward but when the heat is really on people don't always think clearly. And the bottom line is… you don't want to be managing a crisis on the fly; so, at the end of the day, nothing beats preparation.