We help clients navigate the interconnected media, social and digital worlds to build trusted relationships with their stakeholders.
No matter where in the world you are or what time of the day or night you need support, we are here to help.
From financial, political and operational crises to organisational and media issues, clients rely on JT Comms for insight, advice, planning, preparedness and campaigns.
Our deep knowledge of public affairs, media, crisis and corporate communications means that CEOs and boards turn to us during business critical situations, leadership transitions and complex & cross-border issues and events.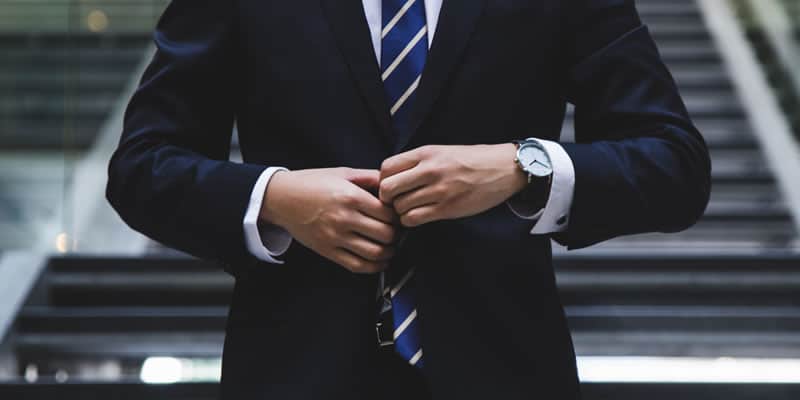 Relationships of trust need to be built through clear and confident communication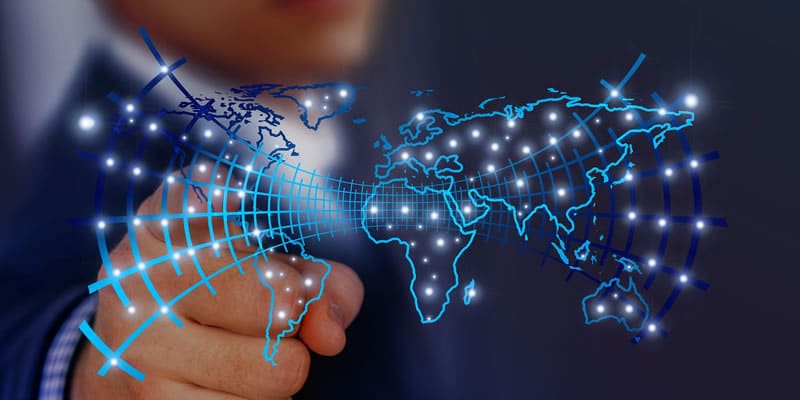 Enhancing the digital profiling of clients, ensuring communication is timely, relevant and on-message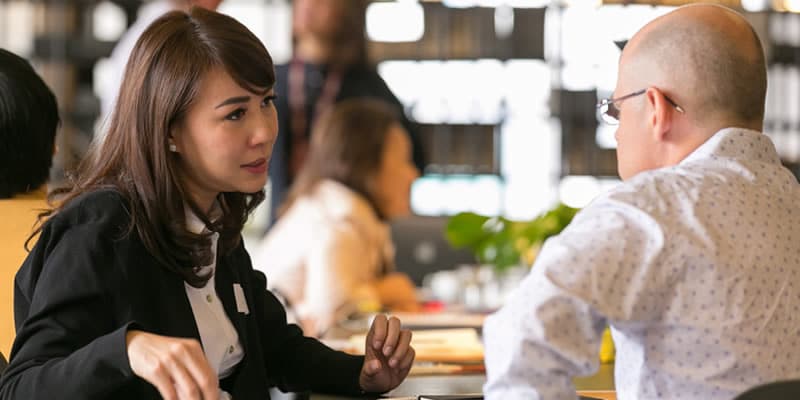 Successful engagement is the basis for establishing strong, positive and sustainable relationships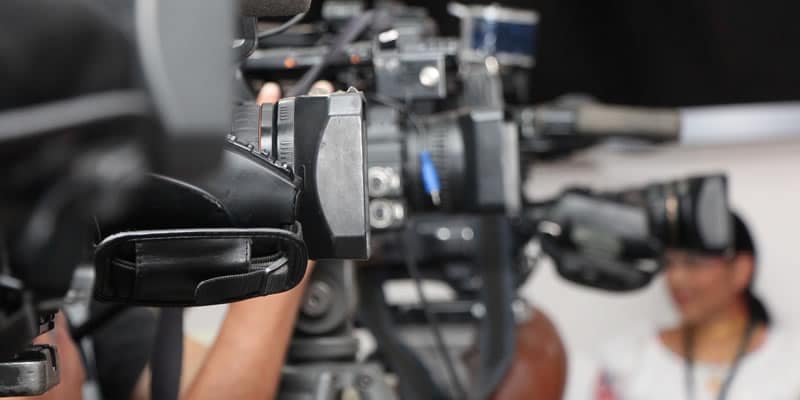 Media training is powerful support for your communications and engagement strategy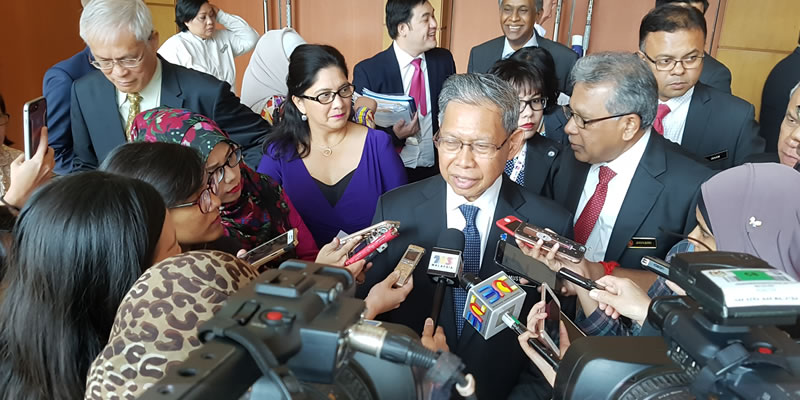 Professional, credible, and trustworthy reputation requires smart, strategic and effective management