JT Comms was established in Australia in 2017.
Since then, it has developed a global footprint working strategically and effectively – with a reputation for integrity, honesty, commitment and hard work.
JT Comms has broad corporate affairs and media management experience across Australia, South East Asia, the United Kingdom and the United States.
We work with private and public sector organisations, as well as not-for-profits specialising in: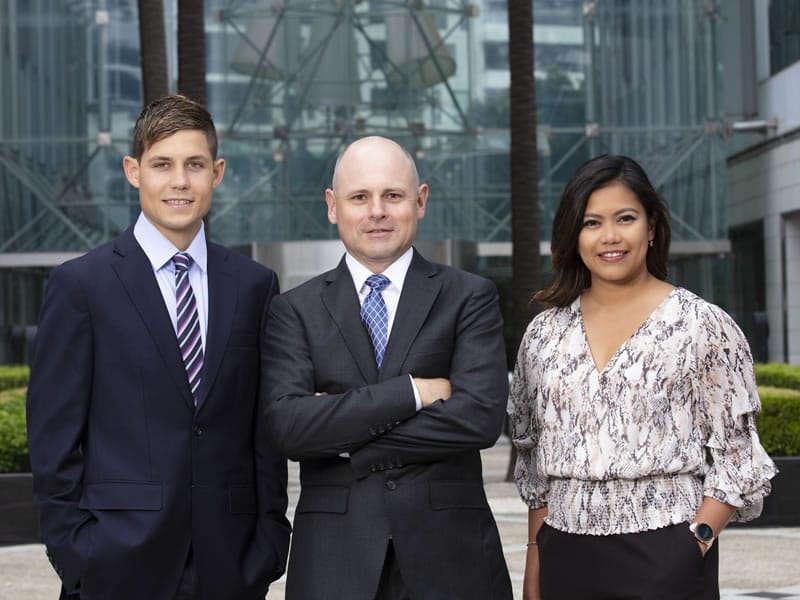 Success through smart, strategic and effective communication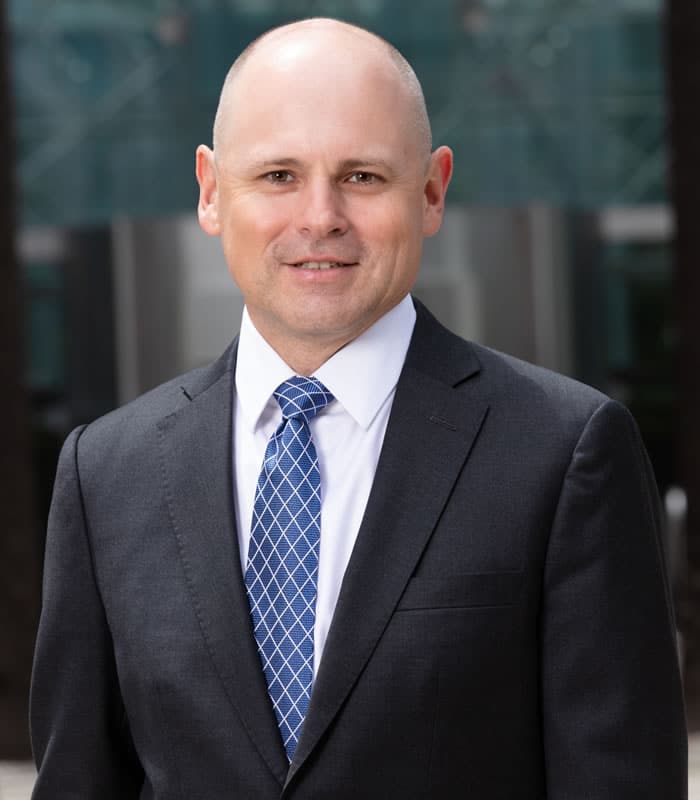 John Thompson (MBA, BBus, FCSCGA, FRSA)
Founder & Managing Director
John is a former ABC News journalist.  He headed up Media and Corporate Communications for one of the world's biggest policing organisations, the NSW Police Force.
He has worked extensively in Australia, Asia, the US and the UK in a range of industries including defence, infrastructure, finance, health, sport and not for profits. 
He has led elite and high profile teams through crises and helped steer organisations through major change. 
John is passionate about helping individuals and organisations navigate the often perplexing and uncertain environments created by critical incidents and situations.
He has a reputation for calmness under pressure, discretion and a proven ability to align communications strategy with business outcomes.
John is a Lieutenant Commander in the Royal Australian Navy. He is a Fellow and Founding Director of CSC Global Alumni and a Fellow of The Royal Society of Arts. 
Hayden brings unique communication and leadership skills to JT Comms.
His involvement in elite football (soccer) – training and competing in Australia, Europe and the US – gives him insight and skills in providing quality communications support to clients.
He was awarded a US college scholarship to study psychology.  Having now returned to Australia because of COVID-19, he is completing his degree at Macquarie University.
Hayden's psychology studies enable him to develop effective strategies to assist organisations better engage with stakeholders. 
Hayden also supports the disability support services provider, Hireup.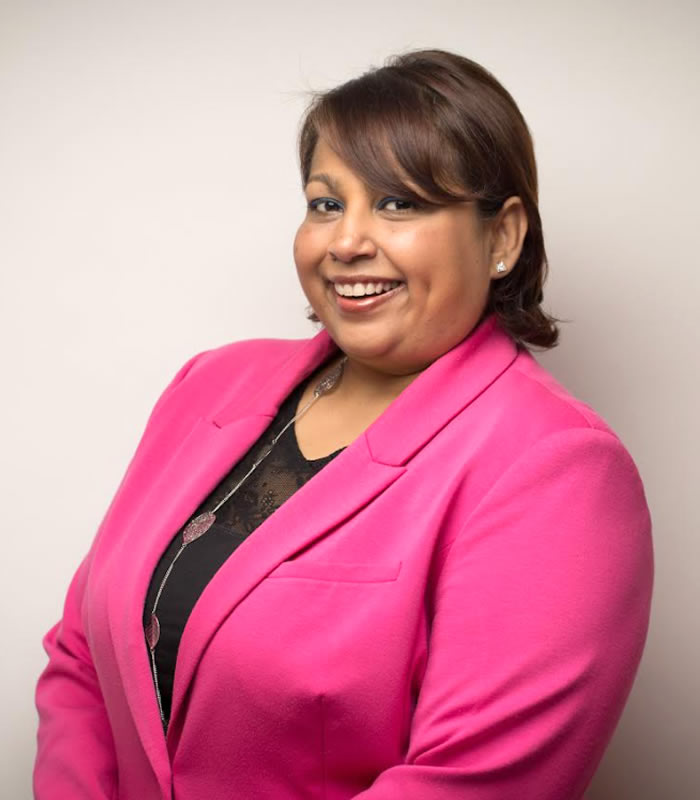 Jacinta Vythilingam (LL.B Hons, University of London)
Jacinta has deep communications working in-house and as a consultant. She has worked with the Securities Commission Malaysia and previously within the ETP Communications team at PEMANDU, Philip Morris, Intel Malaysia and XVI Commonwealth Games Organising Committee. She has also spent time at Ogilvy PR in Singapore and Bell Pottinger in Kuala Lumpur.
Since setting up her own firm – Spinmeister Communications – in 2018, she has worked as the PR and communications lead for the 2019 BNM's My Fintech Week; managed a media outreach
programme for 24 Saturn, a skincare technology company from Singapore; MABECS, an education consultant for UK education; supported the National Stroke Association Malaysia Stroke Games 2019; and most recently, providing communications and public affairs support for DoctorOnCall, Malaysia's leading digital health platform..
Jacinta holds a LL.B (Hons) from the University of London (Ext).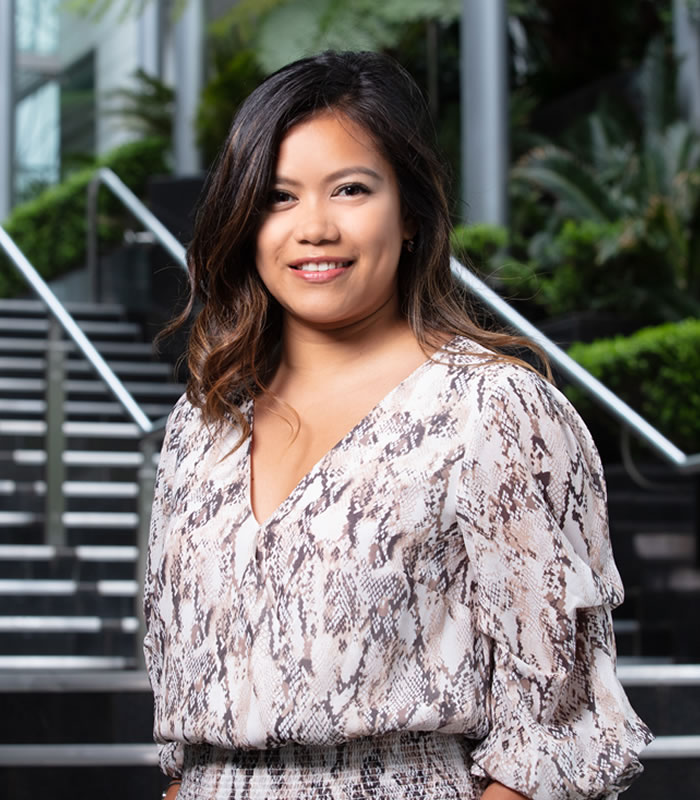 Jo-Anne is a digital marketing specialist with over 6 years' experience. 
She started in the marketing communications space which heavily evolved and she now lives and breathes everything about digital marketing. 
Her vast exposure in the infrastructure, transportation and instrumentation industry shaped her skills, knowledge and abilities in the Marketing field. 
She recently founded Cygnus Digital Marketing with her mission to help small businesses get a huge fighting chance in the digital marketing world.