Public Relations executives are often thrust into new environments, working with people you've never met on a subject matter that you have no knowledge about with high expectations of success. After wiping away the cold sweat, what do you do?
I was involved in the recent highly anticipated King's Cup, an historically important rowing race run as part of the prestigious Henley Royal Regatta just outside of London. It was the first time in 100 years – since the end of World War I – that the event had been run. It involved mixed military crews from Australia, Canada, France, Germany, Netherlands, New Zealand, United Kingdom and the United States.
Six months earlier I was asked by the Chairman of the Organising Committee to take on the Media Director role.
"No problems," I said.
As per my LinkedIn profile, I have worked internationally but never in the UK, let alone in an environment as traditional and esteemed as Henley. I had very few media contacts in the UK even less in many of the other King's Cup partner nations and zero knowledge of rowing. Yet given the international significance of the event there were understandable expectations of significant global publicity.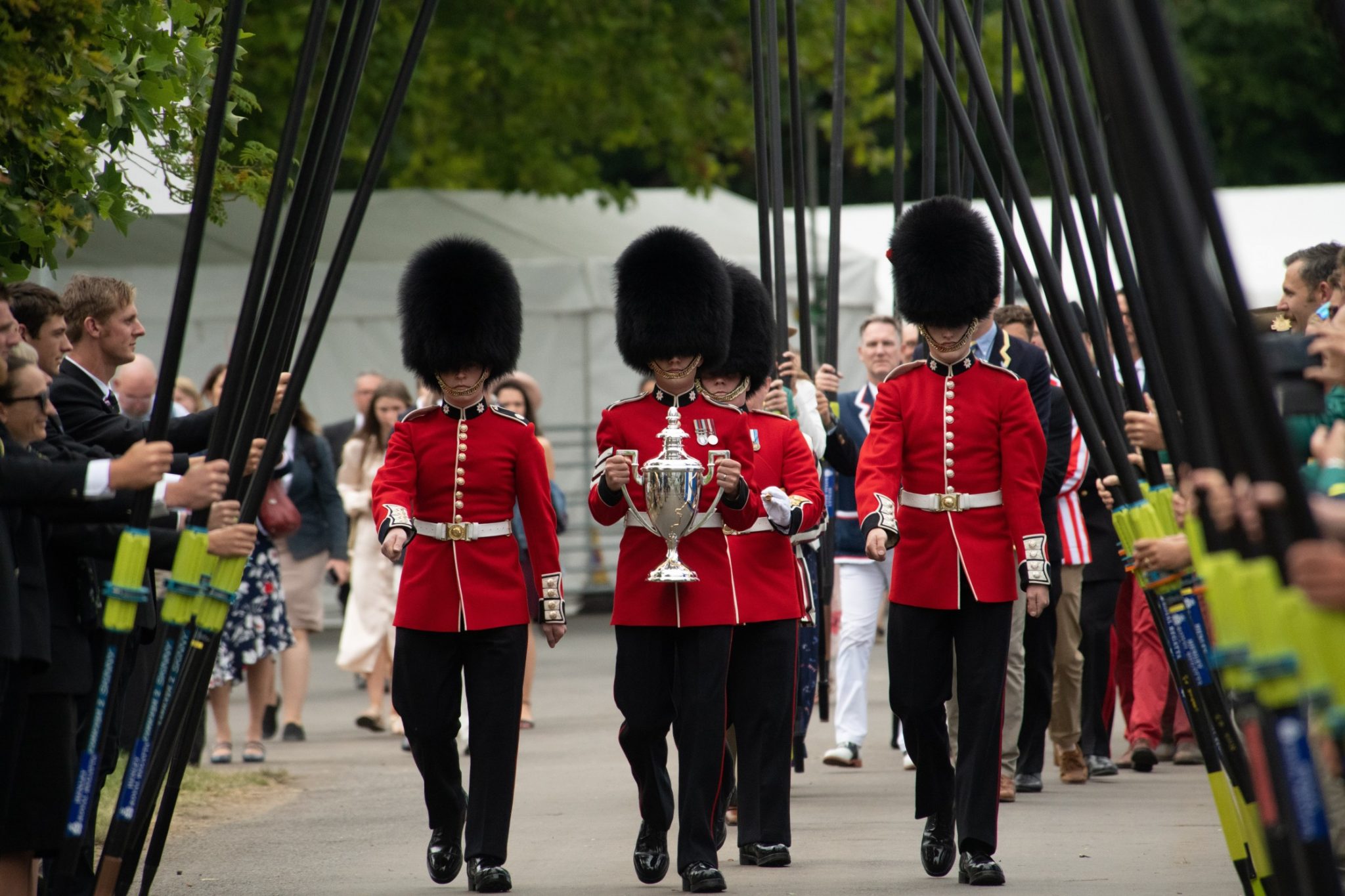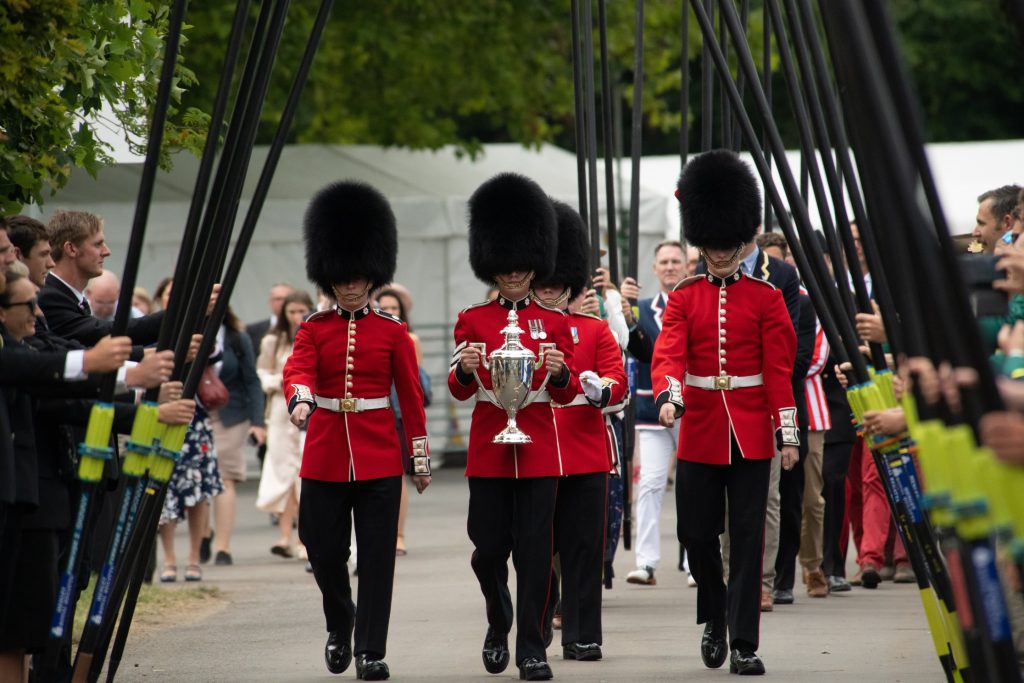 As the enormity of the task ahead dawned, I couldn't exactly go back on my word and "flee" but "fighting" didn't seem an appropriate response either. I took the third option, TRUST, of which there are four elements:
TRUST, BELIEVE, LISTEN & LEARN
Trust in the faith that others have in you

You have been asked to take on additional responsibility because someone believes that you have what it takes. Trust their judgement.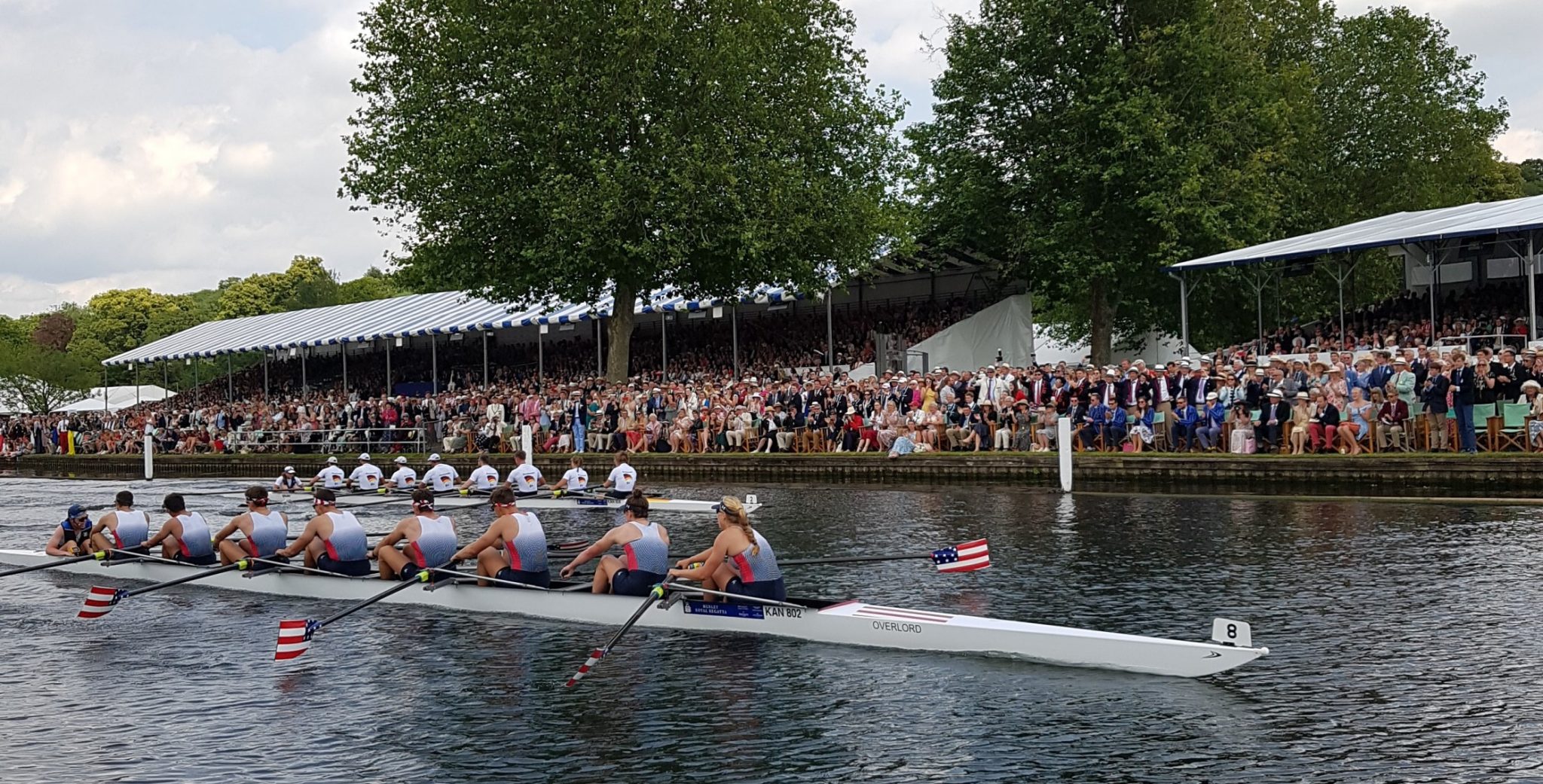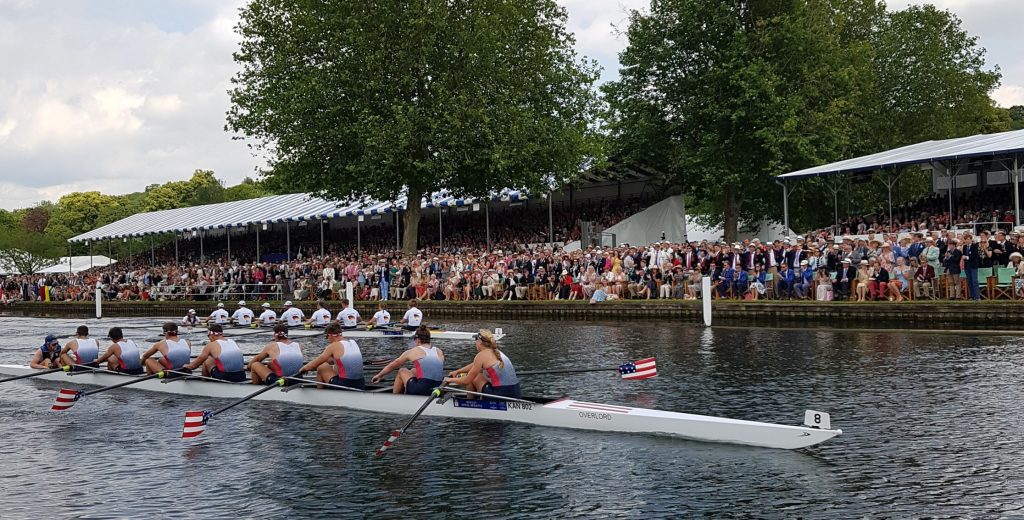 Believe in yourself and have faith in your own skills and ability

You will have what it takes to successfully carry out the new tasks – see above.
Listen to others

Seek the information and advice of other more experienced individuals who can fill in the knowledge gaps to ensure your decisions and direction are well informed and robust.
Learn to adapt

You must learn to adapt your existing skills and knowledge to the new environment, accept that you will undoubtedly trip up from time-to-time but understand that making mistakes is one of the most effective ways to learn.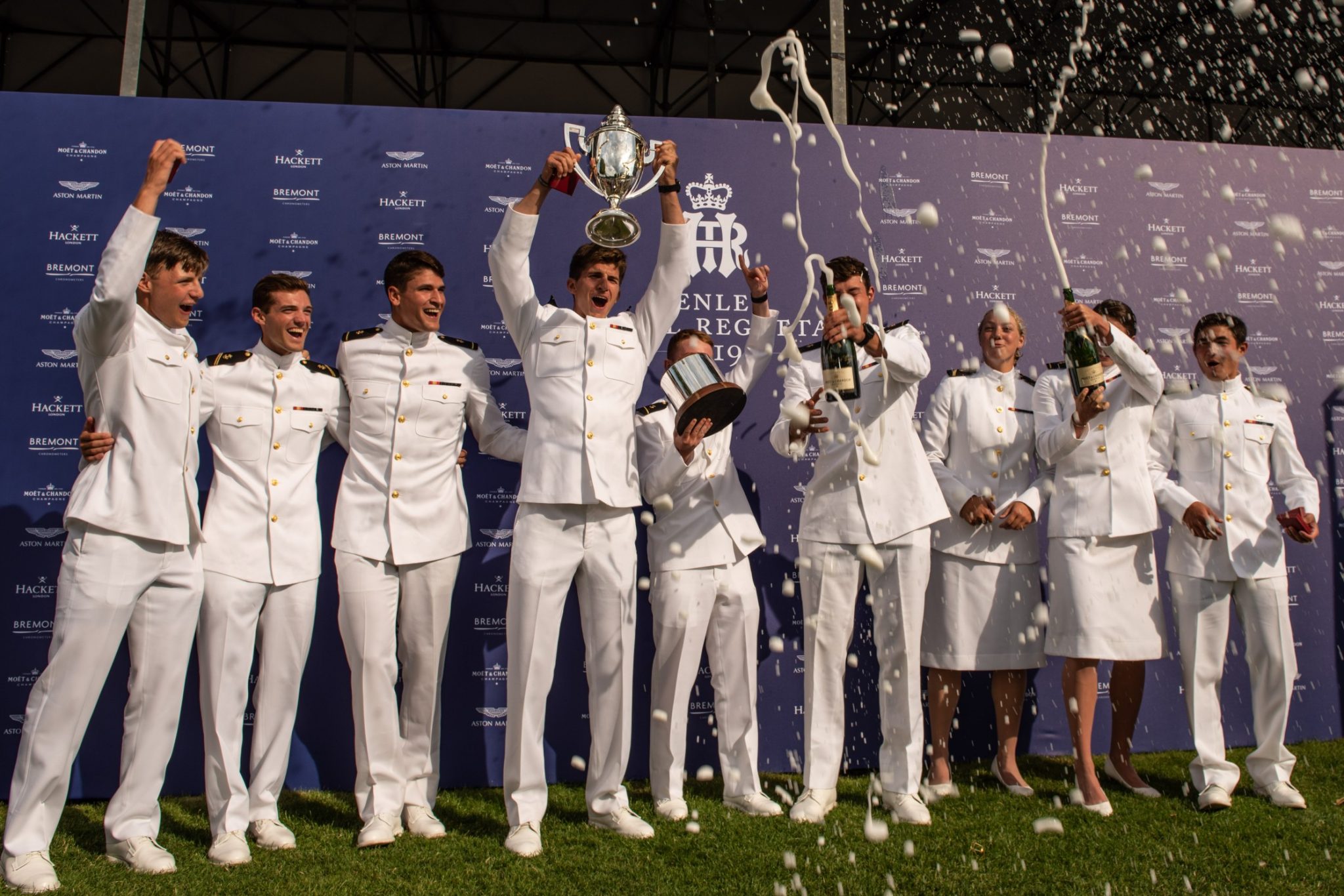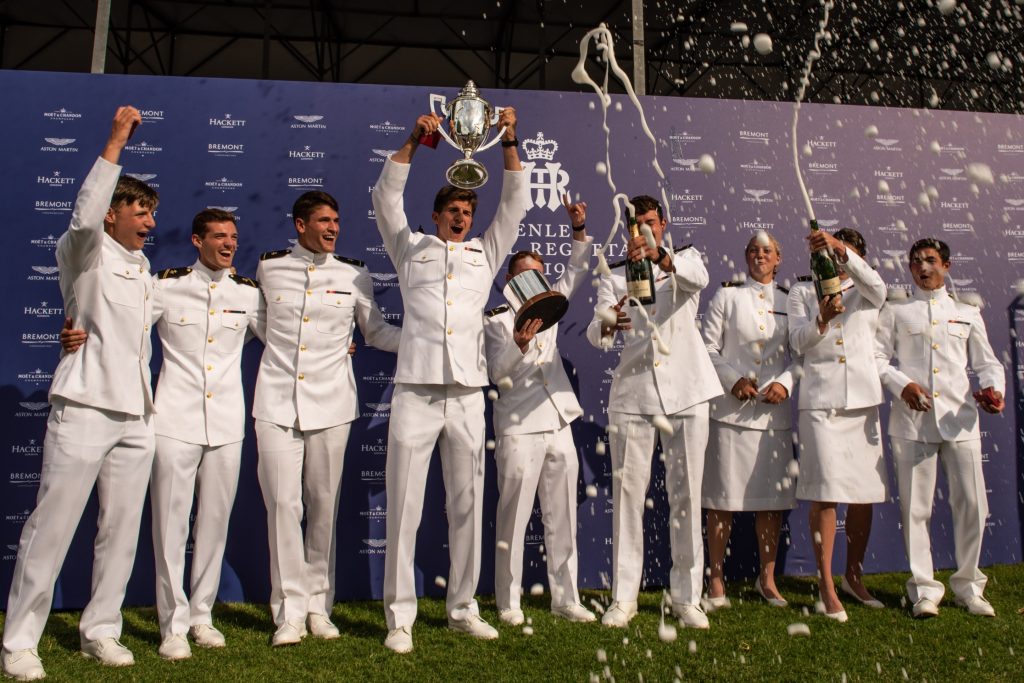 The end result was a highly skilled multi-national media team made up of civilians and military personnel from the eight participating nations, widespread coverage in major newspapers, radio and television stations across the globe and significant engagement on social media.